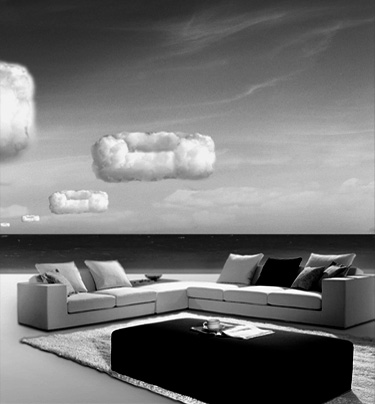 Andy & Benson established internationalizes packing to have an international current English element to form a unified, strict sense of vision identify system. Outstanding brand identifies will give people a fresh and clear impression.
Systemic advertising material
Scientific marketing strategy
Vivid activity plan
Effective Live show system
Andy&Benson Copyright 2014 All Right Reserved.