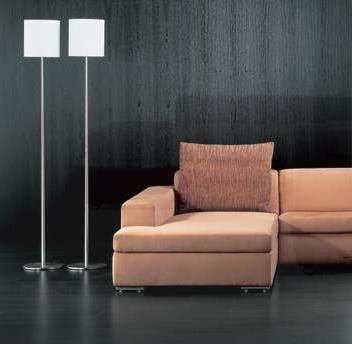 Andy & Benson take "Contracted innovation, Unique feeling" as a pursue of design. Persistent the current of vogue in the aspects of designing, concentrate on new breakthrough in the field of furniture.

In the meantime, Andy & Benson pays attention to the human body feeling, combine the external appearance shape and the human body work together, producing the most comfortable and good shape sofa for human being.
Andy&Benson Copyright 2014 All Right Reserved.