----Aqua clean fabric sofa which can use water to clean the stain
when we planning a new home
we will forming a concept in our heart
All work is toward this concept

when we finish the decorate and set up the furniture
the house is totally different with what we thought
all kinds of feeling, but we don't know the reason

Where is the reason ?
Because the furniture is sold in scattered place in the market
It is not easy to find the harmony style
It's hard to match the Soft arc tea table with vertical element sofa
The second is the brightness of the light cannot be transferred to the ideal, can not present sweet feeling
and lack of the suitable decoration
.such as picture and dried flower

In andy & benson furniture
we can help to solve this problem,
We have much experience on color matching, lighting and decoration.
Today we will show our products for reference.
Different matching style in living room
are there anything you are interested?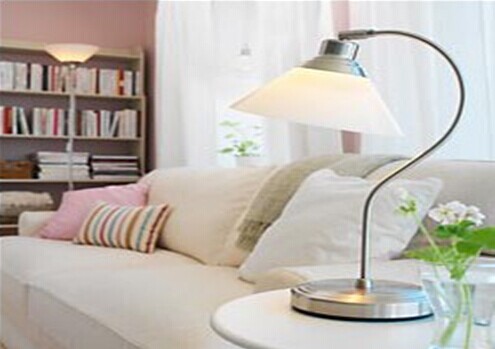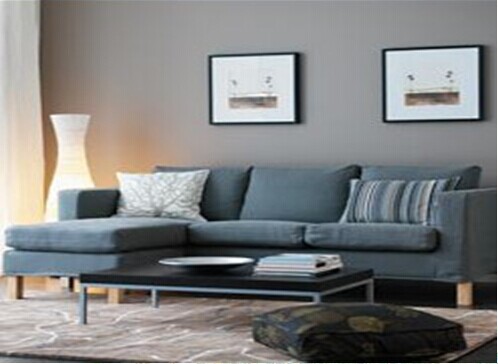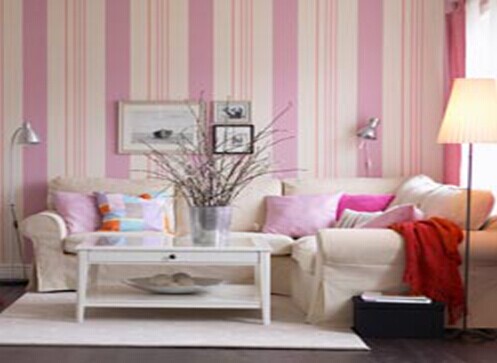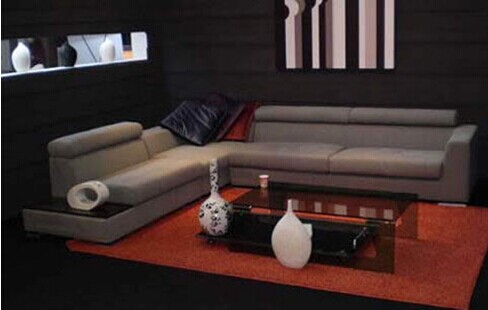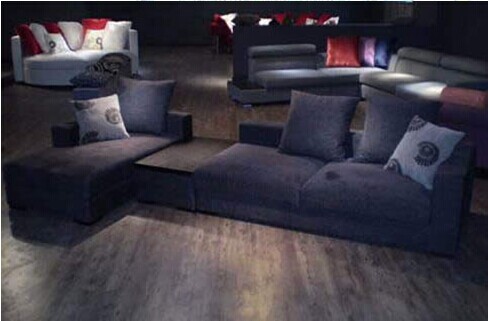 The aqua fabric sofa which import by Andy&Benson Furniture co.,ltd. With the European patent---aqua clean technique can solve the above inconvenient points.
The characteristic are as below: 1.soft fabric 2.balance the heat 3.No smell after long time use.4. Color stability - do not fade after scrubbing with water 10000 times. 5.No pilling(ISO 105-B02 >4), Anti-wear index(ISO 12947 >50000cycles).6. Super strong permeability
7. non-glare 8. eco-environment protection 9.washed or machine washed 10. aqua clean technology, super anti-pollution ability, any stain can be wiped with clean dishcloth with water.
Aqua clean fabric sofa clean way:
1. Please clean by dust collector. 2. please hand wash or machine wash with water under the temperature of 30 degrees. Or profession dry cleaning. 3. When cleaning, please use neutral detergent or without any cleaner. 4. do not use washing machine to dry. 5. No bleach 6.please dry after washed. 7. Avoid direct sunlight when dry。 8. No iron.
Aqua clean fabric clean step
1. biro, coffee, cola soft drinks, wine and mayonnaise, remove by gently rubbing stain with a damp cloth.
2. Looped rub-up on the stain surface lightly,(can rub-up 10000 times) remark: To avoid the fabric sofa get wet, Wet towel can not be too wet,
3. After wet towel looped rub-up, to make the sofa more clean and sit immediately, the fabric cover can be dry by the dust collector